Professional Gutter Cleaning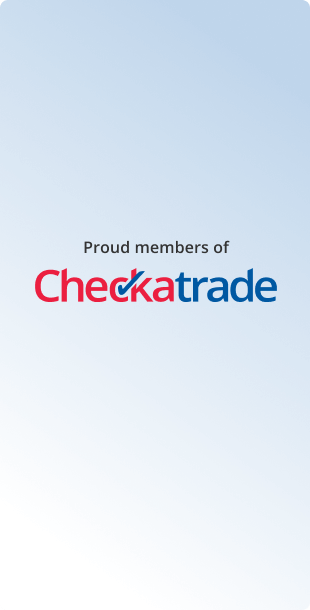 Guttersnipe specialise in gutter clearance up to 15m (50ft) high using gutter cleaning vacuums in Sussex, Hampshire and Surrey.
If gutters or downpipes are left blocked by leaves, moss or other debris, this can cause water damage, damp or mould to occur on your property which can lead to avoidable costly repairs. Guttersnipe can provide you with an efficient and cost effective solution.
The advantages of using gutter cleaning vacuums are being able to reach heights (up to 15 metres) safely from the ground where it would be too dangerous to use a ladder; being able to access difficult to reach gutters such as over conservatories, garages and extensions; accessing gutters overhanging narrow pathways or other such areas where it would be impossible to use a ladder.
Services Provided:
Gutter clearance (with camera survey on request)
UPVC & wooden soffit, fascia & guttering cleaning
Conservatory & conservatory roof cleaning
Plastic & wooden cladding cleaning
Beam and vaulted ceiling cleaning
Domestic & commercial patio jet washing